We continue to support our Fleetwood Museum through our Precept. The £66000 annual donation from our Precept, is specifically ringfenced for our local museum following a public survey where you, the public, voted that keeping our museum open was essential for Fleetwood.
Our Fleetwood Museum Observer is local Warren Ward Councillor, Cllr. Maureen Blair who volunteers weekly, attends meetings and liaises with Fleetwood Town Council to inform us of any necessary information regarding our wonderful museum. Cllr. Blair is a passionate historian and is perfect for the role.
Keeping Fleetwood's history alive is something of the utmost importance to us, our residents and the community. Fleetwood Museum is definitely worth a visit if you have an interest in our glorious town or maritime history.
To find out more about Fleetwood Museum, please visit their website.
In addition to supporting our beloved museum, Fleetwood Town Council are responsible for the maintenance and upkeep of the town's Fishing Community Memorial and the Goth Funnel.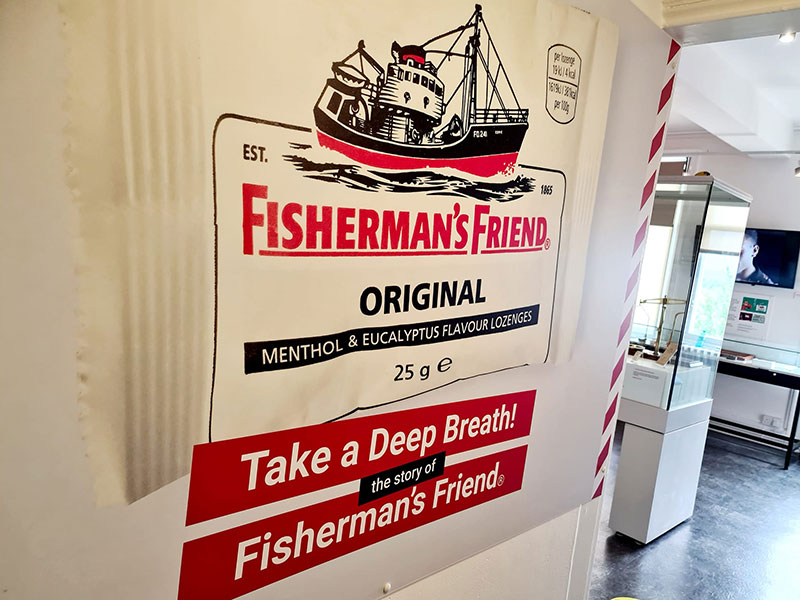 In 2017, Fleetwood Town Council proudly took over the custodianship of the two memorials in the port which recall the trawlermen who lost their lives in the hunt for fish. Relatives and members of the public met for a handover ceremony at the Lost Trawlermen Memorial beside the Asda store on Dock Street which involves the funnel of the trawler Goth – trawled up and returned to Fleetwood nearly 50 years after the ship was lost. The Council has also adopted the Fishing Community Memorial on the Promenade near the Lower Lighthouse.
Councillors agreed to take on the two iconic memorials following a request by volunteers who created and cared for them. Volunteer David Pearce thanked the Councillors and thanked Fleetwood people who have raised money for maintenance – particularly the Fishermen's Reunion Committee.
The Goth Funnel
On the 4th December 1948 the Steam Trawler FD52 Goth, sailed from Fleetwood heading for Icelandic fishing grounds. On the 11th December a storm rose and she ran for shelter in Adalvik Bay.
On the 13 December, although radio communication was reported she was presumed floundered (nautical position 66.59.8North and 24.28.9 West) 43 Miles NW of Straumnes in Iceland.
On 15th November 1997 an Icelandic trawler 'Helga' RE49 fishing in Iceland grounds trawled up a funnel which was later identified as belonging to The ST Goth and was returned to Fleetwood where she stands on the corner of Station Road and Dock St as a permanent memorial to those who lost their lives.
All hands lost:
Skipper Wilfred (Wink) Elliott. Aged 36. Married. Blackpool.
Mate A E Plummer. Aged 47. Married. Preston.
Bosun W J Edwards. Aged 35. Married. Hathaway Road, Fleetwood.
Chief Engineer G H Knight. Aged 52. Married. Garfield Street, Fleetwood.
Second Engineer A J Patterson. Aged 24. Single. Dock Street, Fleetwood.
Wireless Operator S Bowles. Aged 19. Single. Newton-le-Willows.
Fireman T Dagger. Aged 25. Single. Springfield Terrace, Fleetwood.
H Ramsden. Aged 24. Single. Layton.
Fireman J Beattie. Aged 24. Single. Liverpool.
Cook H P Blyth. Aged 51. Bolton.
Assistant Cook A Silcock. Aged 20. Single. Preston.
H Smith. Aged 23. Single. Heathfield Road, Fleetwood.
W Durbin. Aged 26. Shakespeare Road, Fleetwood.
B Redman. Aged 27. Single. Blakiston Street, Fleetwood.
H Buckley. Aged 24. Married. Carr Road, Fleetwood.
N Grisenthwaite. Aged 24. Single. Heathfield Road, Fleetwood.
J Tandy. Aged 27. Married. Victoria Street, Fleetwood.
J Davies. Aged 60. Single. Gordon Road, Fleetwood.
R Rhimes. Aged 16. Single. Broomfield Road, Fleetwood.
R Snasdell. Aged 23. Single. Oak Street, Fleetwood.
Ernest Parker (DSM) 25 Heathfield Road,Fleetwood
May they rest in peace.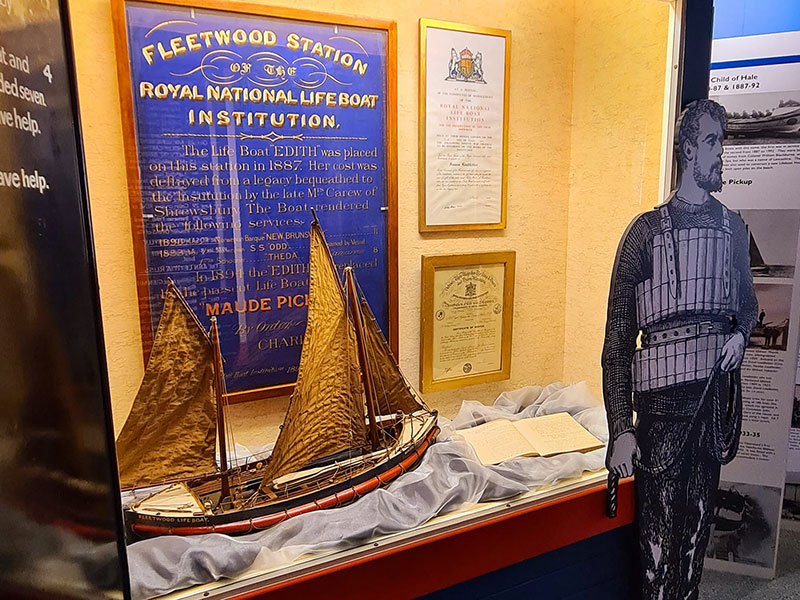 The Community Fishing Memorial
The Community Fishing Memorial is to pay homage to the lives lost at sea in the search for fish. The memorial respectfully lists the Fleetwood based trawlers that came to grief on fishing operations at the cost of life. Many other Fleetwood fishermen have been killed or injured in ships great or small in peace and war from Morecambe Bay to beyond the Arctic Circle.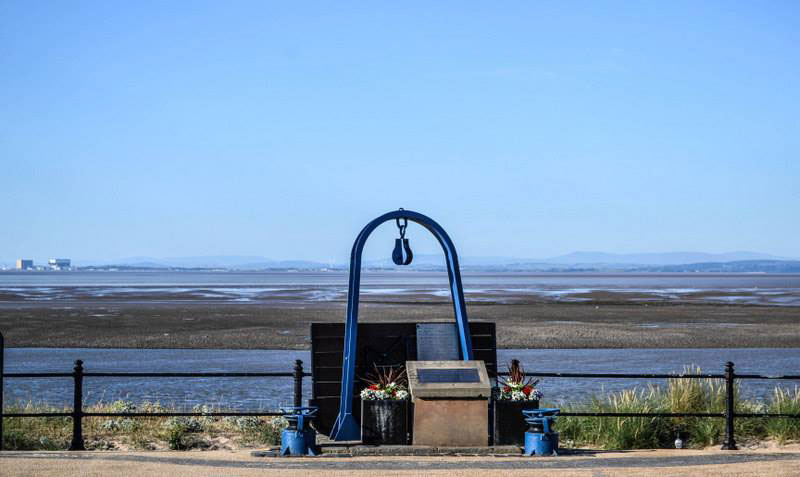 Contact Us