Our Larkholme Avenue Allotments site is host to 22 plots of different size, which are available for residents of Fleetwood to rent.
Rental prices are calculated on the price per square meter but represent real value for money if you have little space or no access to a garden at home.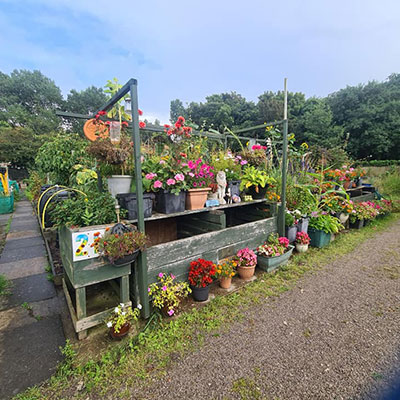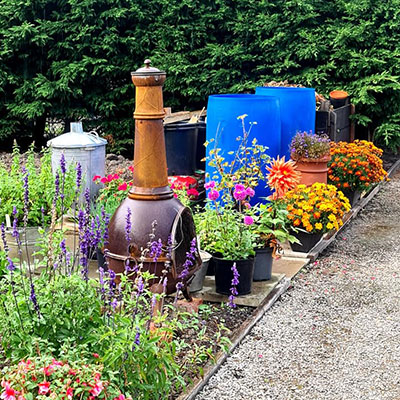 To apply for a plot please email our Community Engagement and Development Officer, Lauren Harrison at:  [email protected] or alternatively, you can apply in writing to:
The Community Engagement and Development Officer
122 Poulton Road
Fleetwood
Lancashire
FY7 7AR
Please note that there is currently a long waiting list to become a plot holder – the list is managed in date order. If you are currently a named person on our list, it is your responsibility to inform us of any changes to your contact details so that we can offer a plot when one becomes available. We require a home address, email address and contact number. Unfortunately, if we are unable to contact you within 14 days the offer will be made to the next person on the list and your name will be removed from the list.
Taking care of an allotment requires a lot of commitment, maintenance and hard work – if you feel that you cannot commit to continuous care then please do not apply. New allotment tenants are subject to a trial period of three months.
Contact Us